NORTHFIELD INN, Suites & Conference Center
Experience the charm of Northfield Inn, Suites & Conference Center nestled in a quiet setting eight minutes away from downtown Springfield, IL. Located right off of I-55 at exit 100B, (Sangamon Avenue,) you are just minutes away from the Illinois State Fairgrounds, Abraham Lincoln Presidential Library, Abraham Lincoln Capitol Airport, and all other points of interest in Springfield, IL.
WEDDING RECEPTION FACILITY in Springfield, IL
The Northfield Inn & Suites in Springfield, IL specializes in creating memorable events, from the family style rehearsal dinner to the wedding reception & sometimes even the wedding ceremony itself. We are happy to arrange a tour of our ballrooms and hope to assist in planning your special day.
CONFERENCE CENTER in Springfield, IL
The Northfield Conference Center delivers professional events at affordable prices. Groups of 25 to 800 people can utilize our 13,000 square feet of banquet space for meetings, reunions, conferences and social events.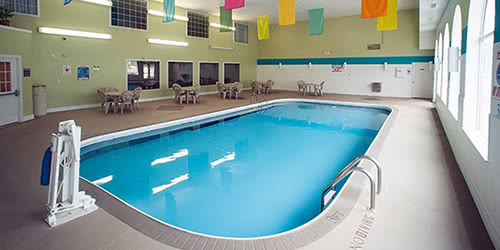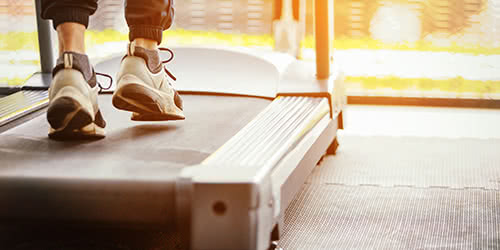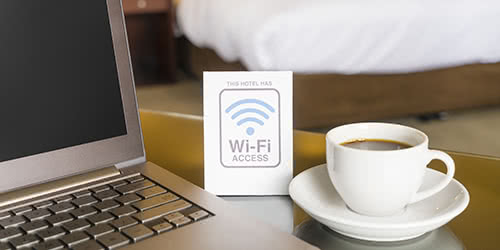 SPECIAL PACKAGES
Enjoy a special couples getaway, family adventure or romantic anniversary celebration with Northfield Inn, Suites & Conference Center special packages. Relax in one of our luxurious jacuzzi rooms with roses and champagne or wine with your spouse or take a dip in our indoor pool with your family after traveling back in time with Abe Lincoln himself. We have special hotel rates waiting for your next adventure!
AFFORDABLE HOTEL in Springfield, IL
You will be pleasantly surprised by the features Northfield Center has to offer, from the spacious, oversized guest rooms to the extended continental breakfast and everything in between!